Where the distance between stations is greater than 1km, there is a need to provide a tunnel intervention shaft. This is the case for MetroLink between the proposed Collins Avenue and Griffith Park Stations. The distance between these stations is 1,494m and therefore requires an intervention shaft at a suitable location not more than 1km away from either station. Albert College Park is the proposed location for the necessary tunnel intervention shaft.
The shaft provides the following functions:
It allows emergency services to access the underground system in an emergency situation;
It provides a safe route for passengers to escape from the tunnel during an emergency;
It assists in controlling/managing smoke extraction in emergency situations;
It assists in providing ventilation for passenger comfort in normal day-to-day operations and
It provides draught relief during the normal operation of the line, enabling the movement of air in or out when a train passes.
The proposed intervention shaft will be located in the south-west corner of Albert College Park. Its proposed location is shown below.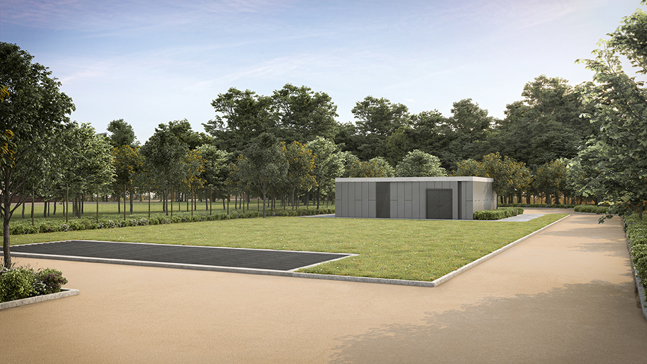 Figure 2. Proposed Tunnel Intervention Shaft building
The finished site will include;
a building that will provide emergency access/egress stairs for passenger evacuation,
dedicated lifts for Dublin Fire Brigade access and
tunnel ventilation equipment and systems.
Vehicular access will be provided off the Ballymun Road for emergency vehicles and routine maintenance. Parking facilities will be provided to accommodate emergency services vehicles in the event of an emergency incident and for attendance of maintenance vehicles when necessary.
The boundary of the tunnel intervention shaft will be secure. The finished area will be appropriately landscaped to incorporate it into the local environment.
An image illustrating how the intervention shaft might look on completion is shown below.
An indicative layout of the Tunnel Intervention Shaft area, which shows the building outline, access road and proposed parking areas is shown below.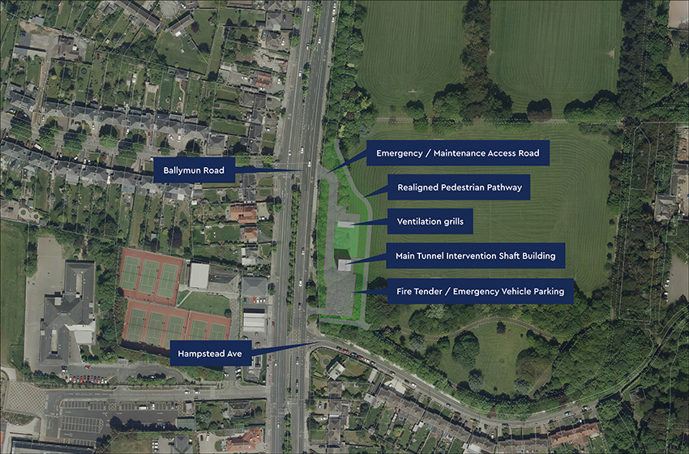 Figure 3: Completed Indicative Site Layout