Preferred Route 2019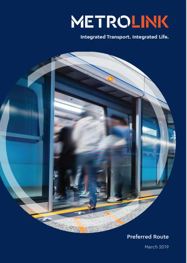 MetroLink conducted a public consultation on the Preferred Route over an eight-week period from 26 March 2019 to 21 May 2019. Over 1,000 people attended the five public events which were held at key locations along the route.
Over 2,000 submissions were received by email, post and at consultation events which was considerably less than the 8,000 received during the first consultation in 2018 on the Emerging Preferred Route (EPR) and reflected, perhaps, the fact that we had listened.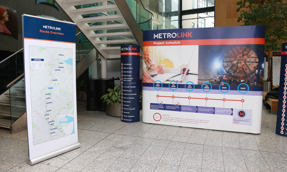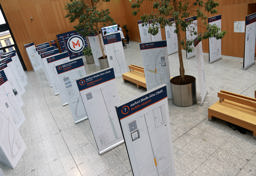 Documents published for the Preferred Route Consultation
Constructability Report - Green Line Closure
MetroLink Green Line Future Demand Capacity Intervention
Preferred Route Design Development
Preferred Route Public Consultation Document
Preferred Route Public Consultation Feedback Report 
Site Archive
You can also visit the Preferred Route 2019 site archive here.